Watch
ahaha.ansabe ng telepono. nkalimutan tuloi ssbihin. xD taz daming chocol8s 0.o imiss you!
Watch
yengconstantino: New York New York BEYBEH!!!! :)
http://www.youtube.com/watch?v=Y1MnCxJnwww&NR=1 →
panginoon ni ate @yengunplugged dpat pnpakinggan q ee. pagktapos kng saan na xia umabot.
http://www.youtube.com/watch?v=v5G_wPpm0NA&feature=... →
ahahah XD
Rolling in the Deep - Adele Acoustic Cover (Jorge... →
ahehhe cute2 :)
The Benjamin Franklin Effect →
The Misconception: You do nice things for the people you like and bad things to the people you hate. The Truth: You grow to like people for whom you do nice things and hate people you harm. This is a really interesting article.
MEET ACEL: SLEEPWALKIN' New single. Free album... →
acelvanommen: DOWNLOAD SLEEPWALKIN' FOR FREE FROM WWW.ACELMUSIC.COM Do you know that feeling of being dazed and light headed? Where sometimes you end up not doing anything coz you're like flying in the air… Well, this is what the song "Sleepwalkin" is all about. A few years ago, I was asked…
http://www.youtube.com/watch?v=p1s2CG2ZDS4&feature=... →
beam yo up scottz. ay yo trip. blast this song coz i miss y'all. d wacks, mackin' n all that max. get home bamas n never be gees.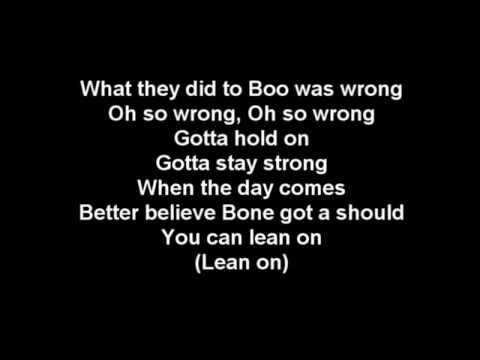 Hawak Kamay - ENGLISH Version (I'm By Your... →
This is BUSINESS.. ;)
Dad: I want u 2 marry a girl of my choice. Son: No Dad: The girl is Bill Gates' daughter. Son: Then OK Dad goes 2 Bill Gates Dad: I want Ur daughter 2 marry my son. Bill Gates: No Dad: My son is d CEO of the World Bank. Bill Gates: Then OK Dad goes 2 the President of the World Bank.. Dad: Appoint my son as the CEO of Ur bank. President:No! Dad: He is the son-in-law of Bill Gates....
"A man without prayer is like a tree without its roots."
– sa theo :)
i really love the conversation :))
"A GREAT CONVERSATION" —-»>[its just a post by my frnd & i was amazed after i red it :) wndering y? sxo just try 2 read it ] Something that you won't regret reading at :) Professor : You are a Christian, aren't you, son ? Student : Yes, sir. Professor : So you Believe in GOD ? Student : Absolutely, sir. Professor : Is...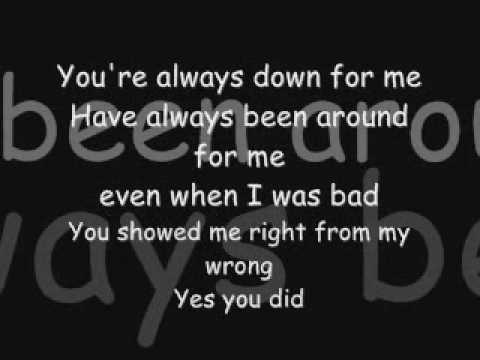 umalab :))
whoohoo whooo whooo hooo wow buksan ang 'yong mata di mo ba nakikita tunay na pag ibig ang hanap nya dumadaloy sayo ang dugong maharlika at ang katotohanang kay Hesus tayo'y magiging malaya whoohoo whooohoo whooohohowow humakbang ipagpatuloy ang laban ikaw at ako ang sagot sa katanungang sinong ipadadala ikaw at ako ang boses nia kamay at paa ang salita niya ang sandata ...
thank you :)) →
Listen
We Good for Life :)) →